TEACHING WITH TECH: THE DIGITALISATION OF SCHOOLS
When the pandemic first hit, it turned businesses all around the world into a massive Work-From-Home (WFH) workforce, the impact was felt in each and every sector.
Educators and students were equally impacted. A 2020 UNESCO report revealed that more than 1.2 billion children in 186 countries were affected by school closures due to the pandemic.
Many education learning institutions were far from ready for the shift, but the ones that had already kickstarted their digitalisation journey before the pandemic hit could easily adapt and scale – minimising disruptions amongst educators and students.
Learning institutions are beginning to be aware and accept that the new normal of oscillating between home-based and in-person learning will be here for a while, thus bringing forward plans to innovate with new tools and technologies. In this article, we'll look at some of them and how they are being utilised to enhance the teaching and learning experience.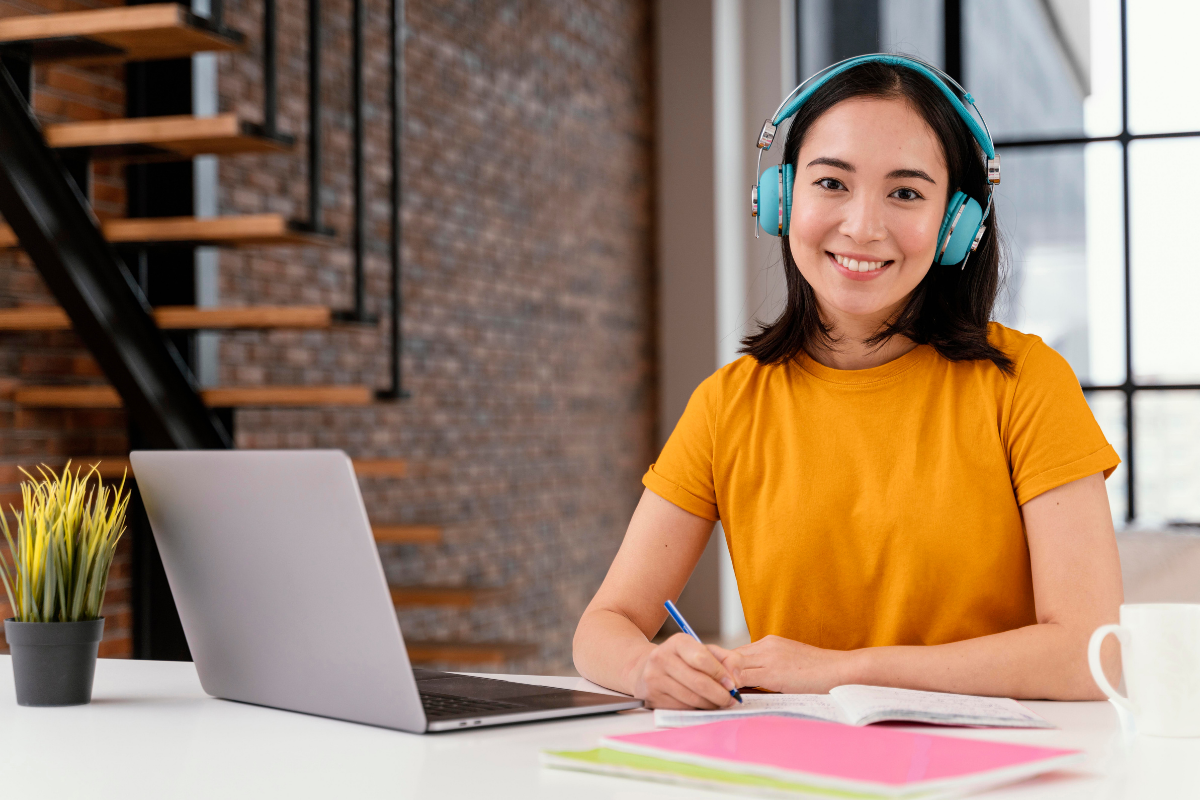 END-TO-END TECHNOLOGY IN EDUCATION
What's one thing that University College School (London, England), Dawson County Schools (Georgia, US), Trevecca Nazarene University (Tennessee, US), and Ascham Schools (NSW, Australia) have in common? They each have adopted various end-to-end technology solutions to help make networking more efficient, innovative, and safe for educators and students, whether on- or off-campus.
Apart from networking solutions, there are many other different tools and technologies being used by schools in their digitalisation efforts. Here are some of them, and how they can be used to make the education sector more efficient, inclusive, and innovative.
Tracing academic transcripts, credentials, and journals can be labour-intensive as they must be manually verified to ensure accuracy. With blockchain technology, schools and universities can obtain and crosscheck these records and more with a few simple clicks.
To help educators do their job and students get better access to education, AI can step in to help everyone do more than ever before. From automating mundane administrative jobs to adjusting lessons based on individual needs, from developing and testing skills to making global classrooms understandable to students of different languages…The possibilities are endless!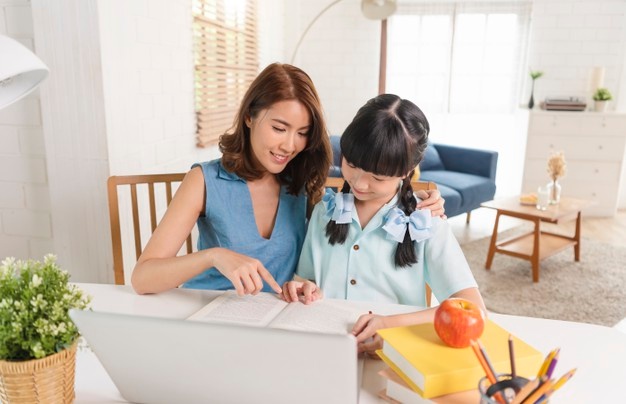 Not all students can learn the same way, at the same speed. Machine learning makes it possible for educators to quickly spot students who cannot cope, thereby making it possible to create an individualised educational experience where these students can follow a pace that's right for them.
Students were once confined to textbooks and the four walls of their classrooms. Now, they can reach out to their phones and laptops as they are connected to the school, even if they're miles apart. Cloud computing lets educators shift their physical resources to virtual ones, and at the same time helping students get exposed to technology skills that are needed in the real world.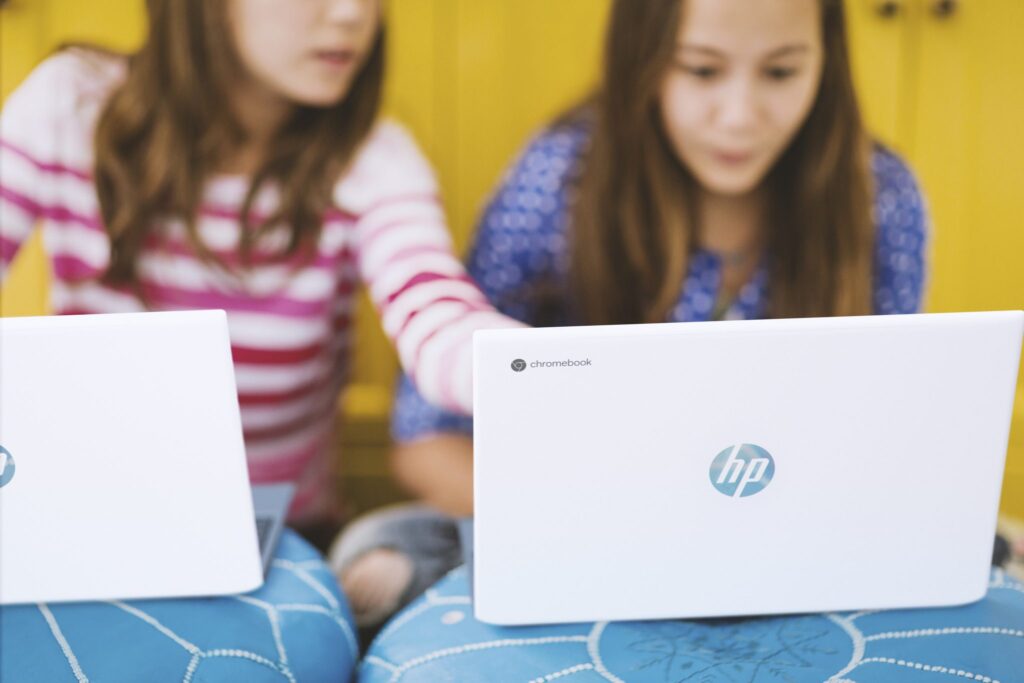 Also called 'XR' for short, this includes augmented reality, virtual reality, and mixed reality, all of which uses technology to build an immersive digital experience for all. Teaching doesn't have to be boring, as concepts – such as what's in a volcano or how a rainbow is made – can appear right in front of students, making it easier to understand and follow their lessons.
Learning is fun, but let's face it – it can be pretty boring at times! With exciting gamification mechanics such as levelling up and winning virtual points, the toughest lessons become a little less mundane and a lot livelier, as it incentivises and motivates students to be more engaged with the subject.
For students and teachers to even begin using these innovative tools and technologies, they must first have smarter devices – such as laptops – that support these digitisation initiatives.
EFFECTIVE DIGITALISATION BEGINS WITH SMARTER DEVICES
While learning institutions can enjoy great benefits from the many advanced tools and technologies out there, it's important to first have the right IT assets to support them.
IT assets should be updated constantly, and devices should come with the necessary hardware and software features to allow applications to run seamlessly. Thankfully, an IT refresh doesn't have to burn a hole in your coffers. Through a leasing model, schools and campuses can get new andup to-date modern devices with proper and consistent maintenance at an affordable lease.
To know more about how you can kickstart your digitalisation journey with the right IT assets and leasing solutions, contact us today.