Who We Are And What We Do
Founded in 2007 and focusing on IT Asset Lifecycle Management with Sustainable Circular Economy approach
A leading provider of IT Asset Lifecycle Management service provider we help corporations and government agencies navigate their IT asset lifecycle from acquisition, maintenance to refresh via our specially curated leasing solutions. Marrying our tech finance services and 'out-of-the-box' asset end-of-life management, we provide a seamless and integrated management of variety of ICT assets, so that companies can focus on growing their business.
Our clients and partners who have trusted our solutions include large enterprises, governments, SMEs, mobile network operators, retail chain outlets and IT system integrators. Our team includes professionals from finance, IT, cyber-security and logistics space.
Our Core Business Offerings
Our Vision
Rentalworks Group as the leading IT Asset Lifecycle Management service provider that adopts an integrated ICT asset management. Processes are sustainably curated and end-of-life devices disposed of responsibly within the context of Circular Economy.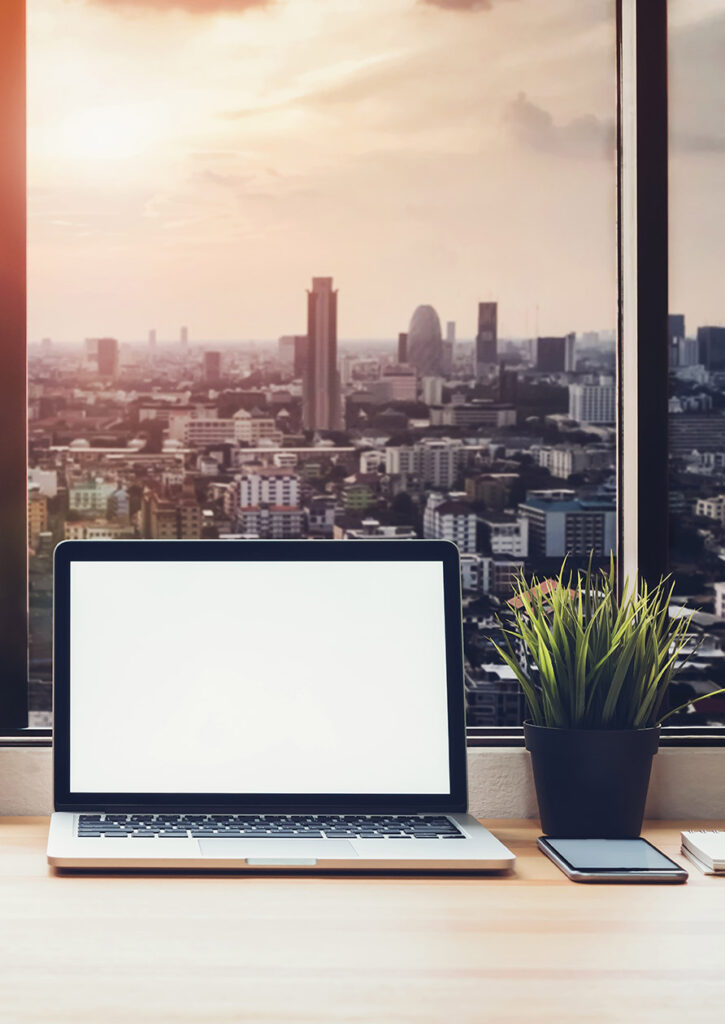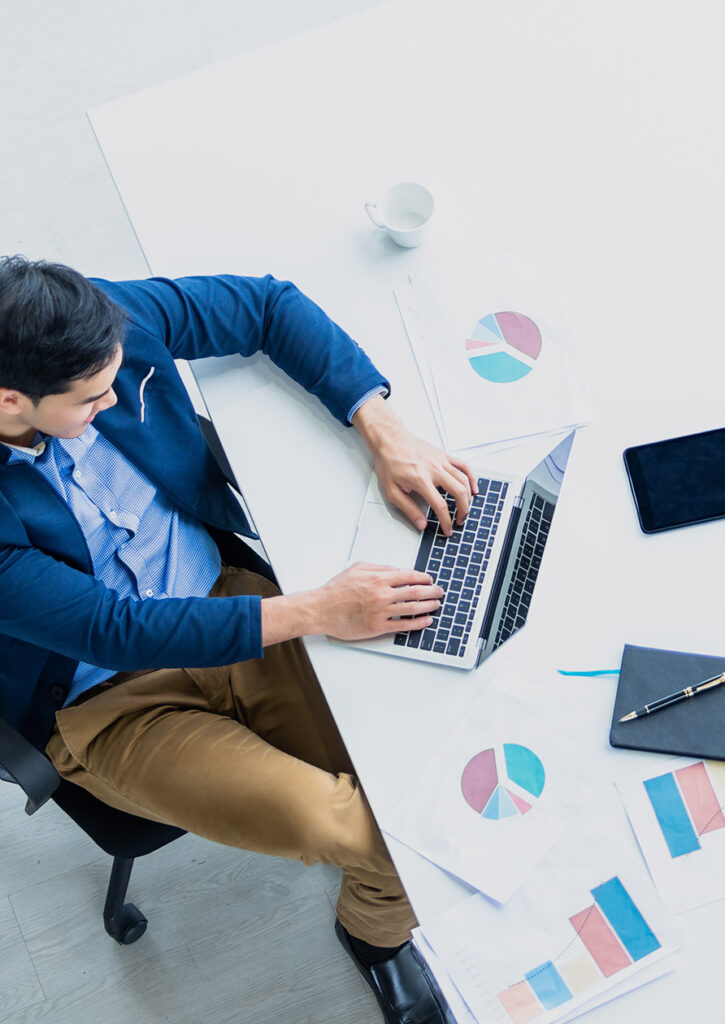 Our Mission
Rentalworks Group is committed to assist SMEs in reducing carbon footprints throughout the lifespan of the IT devices. The Group will provide cost effective solutions, encouraging adoption of leasing of IT devices and in the process supporting businesses in achieving their sustainability goals.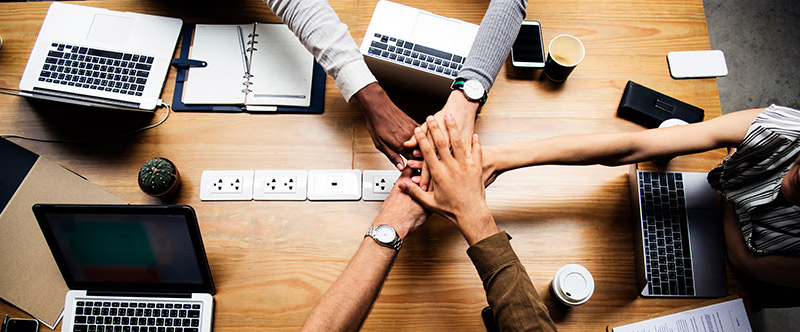 Our Values
• Open and honest in our relationships via transparent communications. • Constantly on the search for opportunities to improve via leadership mentoring. • Consistently maintain high standards of results via professional and ethical behaviour.