Embrace Sustainable Technology.
Upgrade your businesses and take a big step towards sustainability with affordable business laptops. Rentalworks provides HP ProBook 440 G10 laptop leasing plans.

Equip the latest IT devices complete with software and services, and free up resources to further grow the business with our sustainable technology lifecycle management solutions.
Simplify how you equip your team with the tools they need to perform as you free up the resources to further grow the business.
Rentalworks offers a wide selection of affordable business laptops for various needs, including laptop leasing, laptop rental, and refurbished laptops.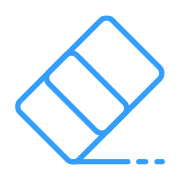 Cloud-based / On-Premise Secure Data Erasure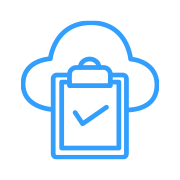 Cloud-Based Inventory Management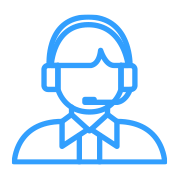 Tech Support Hub Essential​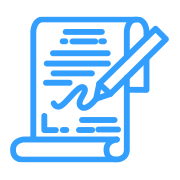 Versatile Leasing Agreement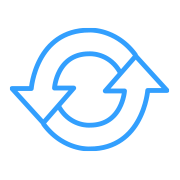 Sustainable Eco-Friendly End-of-Life Management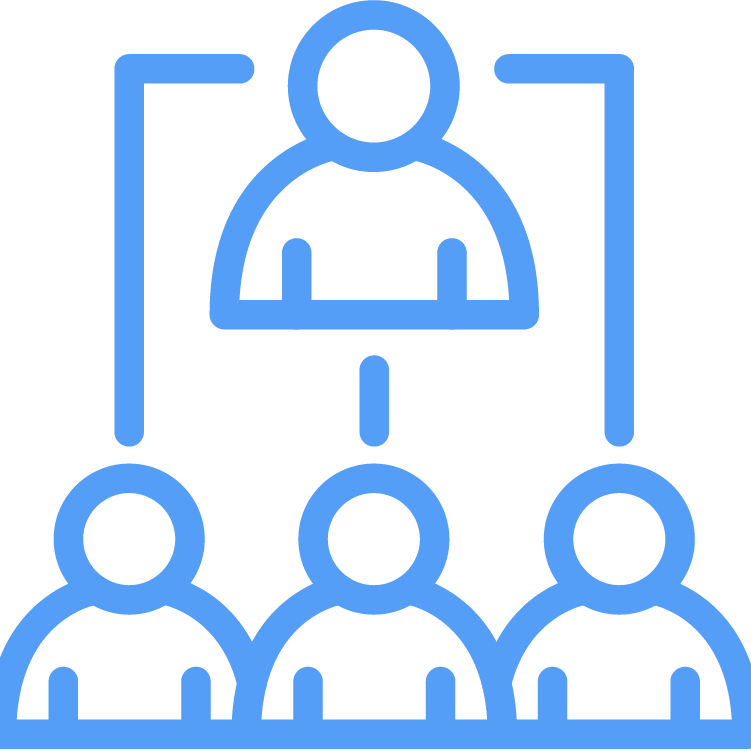 Experience the powerful, portable and productivity-enhancing HP ProBook 440 G10 powered by Intel®.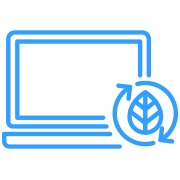 Designed for hybrid workstyles
Work anytime, anywhere with a lightweight laptop designed for heavy work with collaboration tools to enhance productivity.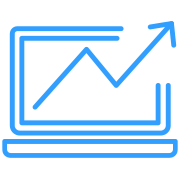 Everyday business performance
Drive performance with the latest Intel® processor and graphics, long battery life, and solid-state drives.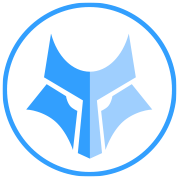 Protected by HP Wolf Security
Protect your organisation and devices with the comprehensive endpoint protection.
Simplify & Power Up Your Business Technology
Power up your business with Rentalworks DaaS.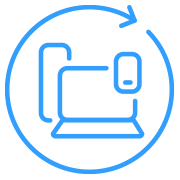 Up-to-date Technology
Rentalworks offer the latest hardware and software solutions, which can help companies stay up-to-date with technology trends. This can be particularly beneficial for companies that rely heavily on technology to operate, as they can ensure that their devices and software are always up-to-date and optimized for performance.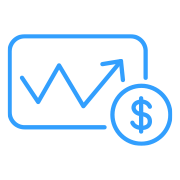 Cost Saving
Rather than purchasing devices outright, companies can lease with Rentalworks on a subscription basis, which reduces the upfront costs of purchasing hardware. Additionally, Rentalworks includes maintenance, repairs, and upgrades as part of the service, which can further reduce costs.
Peace of Mind
Enjoy peace of mind against inherent cyberthreats with secure and protected endpoints.
Scale Up To Sustainability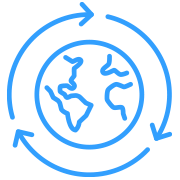 Circular Economy
Rentalworks approach involves designing products that can reduce, reuse and recycle at the end of the lifecycle. Rentalworks helps reduce waste and minimize the carbon footprint of technology products.
E-Waste Management
We partner with responsible e-waste management companies across Malaysia, Singapore, Hong Kong and Indonesia by refurbishing, recycling, and proper disposal to minimize the environmental impact of the devices.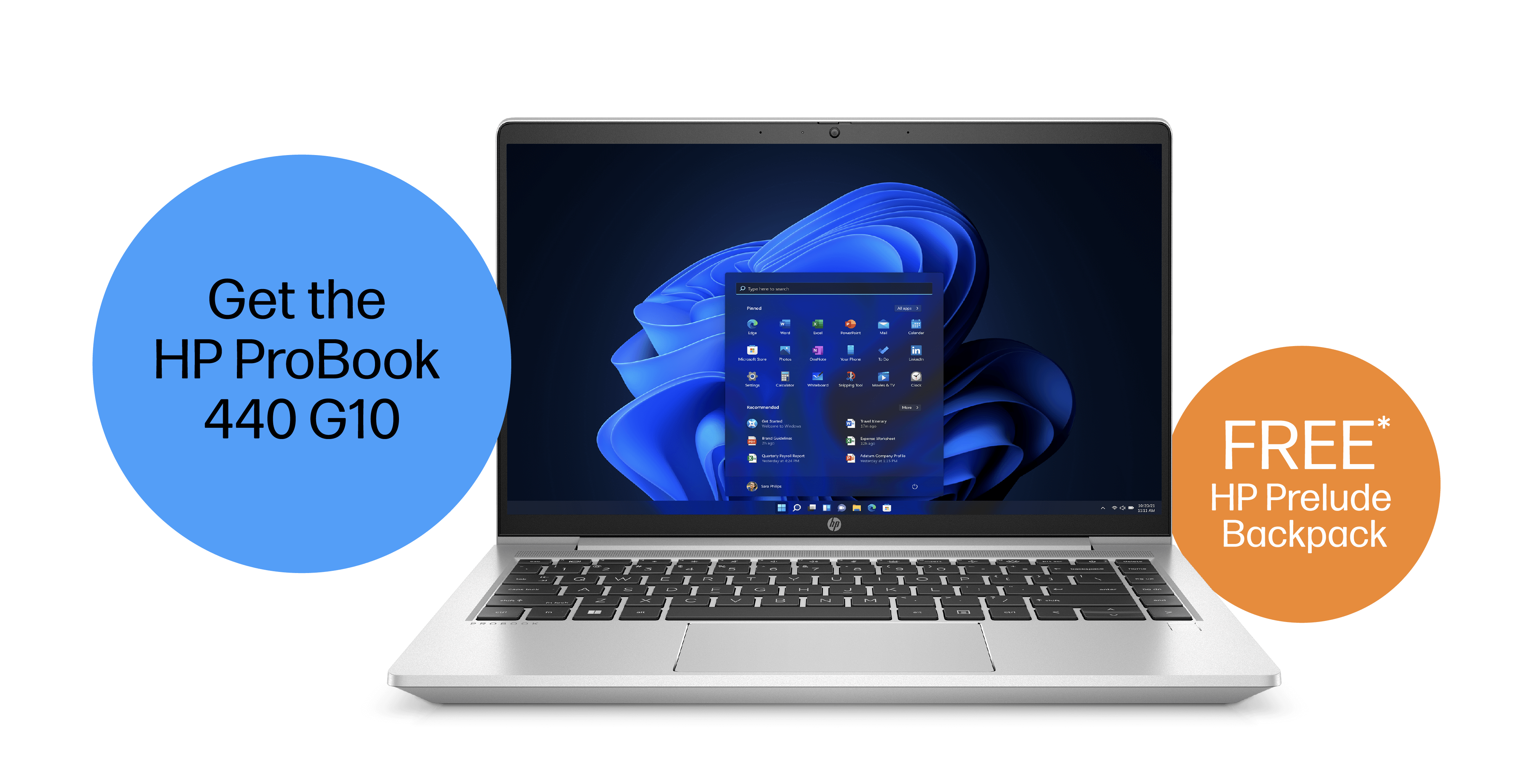 * Terms and conditions apply.
© Copyright 2023 HP Development Company, L.P. The information contained herein is subject to change without notice.

Arc, Arria, Celeron, Cyclone, Do something wonderful., eASIC, Intel Ethernet, Intel, the Intel logo, Intel Agilex, Intel Atom, Intel Core, Intel Evo, Intel Inside, the Intel
Inside logo, Intel Optane, Intel vPro, Iris, Killer, MAX, Movidius, Pentium, Intel Select Solutions, Intel Si Photonics, Stratix, the Stratix logo, Tofino, Ultrabook, Xeon
are trademarks of Intel Corporation or its subsidiaries.