Stay In Peak Productivity With Our Expert IT Services
Unlock the full potential of your IT devices, whether you're a business professional looking to enhance productivity or a tech enthusiast seeking seamless performance.
Rest Assured With Our Advanced Tech Support
With our Advanced tech support services, you can have peace of mind that your next level IT needs will be met with our timely and reliable solutions.
Have Ultimate Confidence With Our Elite Tech Support
Minimise your downtimes and maximise your productivity with our top-tier services, offering the ultimate in IT support.
About Rentalworks
Tech Support Hub
If you need to optimize, repair, or maintain your devices, our skilled technicians are just a tap away. All our experts are professionally trained and certified. While they have years of experience, they are constantly upgrading their skills to stay ahead of the game.
Whether you lease a device from us, or you are a service subscriber, we'll help you ensure your devices are operating at peak performance, enabling you to focus on what matters most – your business or personal pursuits.
TECH SUPPORT HUB SERVICES
SUBSCRIPTION DETAILS
(Getting The Basics Right)
(Ensure Peak Performance)
Level 1 Software (OEM) Support
Escalated Technical Support
End-To-End Case Management
Next Business Day Onsite Services ³
Asset Management Reporting
Temporary Device Replacement
Operating System & Drivers
Support for Common Applications
Printer & Scanner Configuration
User Profile & Permission Management
Network And Endpoint Security
Onsite Preventive Maintenance
Basic Deployment (Manual Setup)
Out-of-box &
startup setup
Out-of-box &
startup setup
(Monthly price per device)
BUNDLED WITH RENTALWORKS LEASED DEVICES
1   Minimum 30 devices required to qualify for Elite Package
2   Minimum 30 devices coverage to qualify for Bi-annual onsite preventive maintenance
3   Full onsite service available for Elite subscriptions and Rentalworks pre-loved devices. For Essential and Advanced subscribers, Rentalworks supports by coordinating with external on-site service professionals.
WHAT OUR CLIENTS SAY ABOUT US
Fast Service and follow up!
Ticket ID ISD-3246
Log Date 20 July 2023
Thank you for the support. Looking forward to continuing the collaborative service with Rentalworks.
Ticket ID ISD-3096
Log Date 7 June 2023
Thank you for quick service and good response for our support ticket.
Ticket ID ISD-3060
Log Date 1 June 2023
Thank you very much for your kind assistance on our issues faced with Outlook.
Ticket ID ISD-2320
Log Date 27 July 2023
Rentalworks technical support team is very knowledgeable and was able to resolve our problem very quickly.
Ticket ID ISD-2116
Log Date 30 December 2022
The IT support technician provided timely support and helped us solve our problems.
Ticket ID ISD-2331
Log Date 17 May 2023
Tech Support Concierge for Advanced & Elite Subscribers
If you need additional applications on top of your subscription plan to take your IT system to the next level of performance, we are authorized resellers and licensed partners of the world's leading software solutions. We make life easy for you by handling it all on our end, so you can just collect your devices and be productive right away.
Productivity
Cyber Security
Device Management
Backup Solutions
Productivity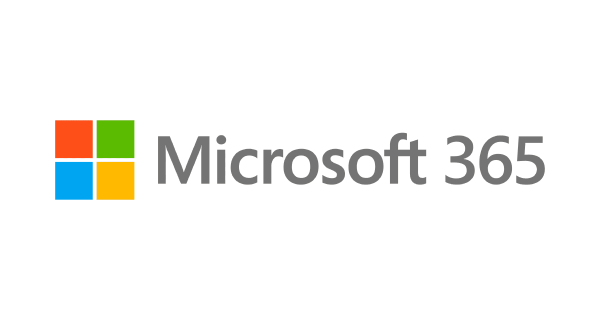 Microsoft 365
The world's favourite suite of productivity tools on the cloud. Enjoy seamless access to familiar applications, real-time collaboration features, and advanced security measures, so that your team achieves more

Dedoco
Digital signing made secure and easy. With the latest blockchain and cryptography technology, Dedoco provides a highly confidential, verifiable and integral digital signing option that effectively addresses modern day business and data security needs.
Cyber Security
Device Management
Backup Solutions
Want to elevate your IT experience?
Contact us today and let us show you how our personalized support can unlock the potential of your devices to keep you productive.