7 Ways On How Technology Lifecycle Management Sectors Can Achieve Circularity by 2030
In this interview, we ask...
Mr. Alan Puah, founder and Group Managing Director of Rentalworks, and passionate member of our SGTech Circular Economy Workgroup, to share his thoughts and vision for how technology lifecycle management sectors can achieve circularity by 2030.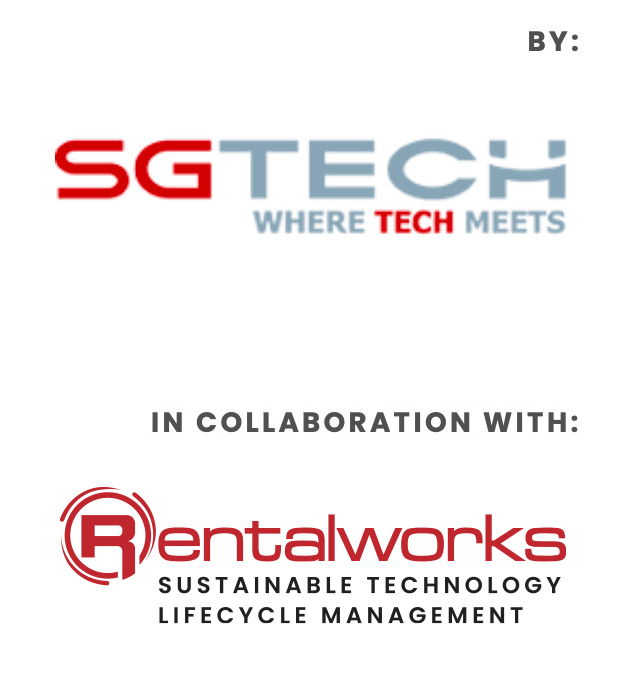 In 2021, the SGTech Sustainability Steering Committee was formed to...
drive sustainability transformations across all technology industry verticals, through action plans that enable industry to take collective actions and be part of the solution to green- proof the future of Singapore's domestic economy.
To-date, six Workgroups are actively addressing six areas of the sustainability problem, out of which Circular Economy and E-Waste & Packaging Workgroups are working collaboratively to drive business and community demand for sustainable IT assets usage and management practices.
Out of this collaboration arose SGTech's eRevival Square Virtual Pledge in 2021, opened by Dr. Amy Khor, Singapore Senior Minister of State for Ministry of Sustainability and Environment. The Virtual Pledge brings together tech leaders to pledge their commitments to raising sustainable practices in IT assets use and management, thereby encouraging other businesses to step forth to do the same.

Among our first corporate pledgers is Rentalworks, a vibrant Singapore company with strong expertise in this area.
Alan Puah, Founder and Managing Director of Rentalworks Group
"Businesses would need to accelerate adoption of operating models which are circular in nature in support of a sustainable green economy" – Alan Puah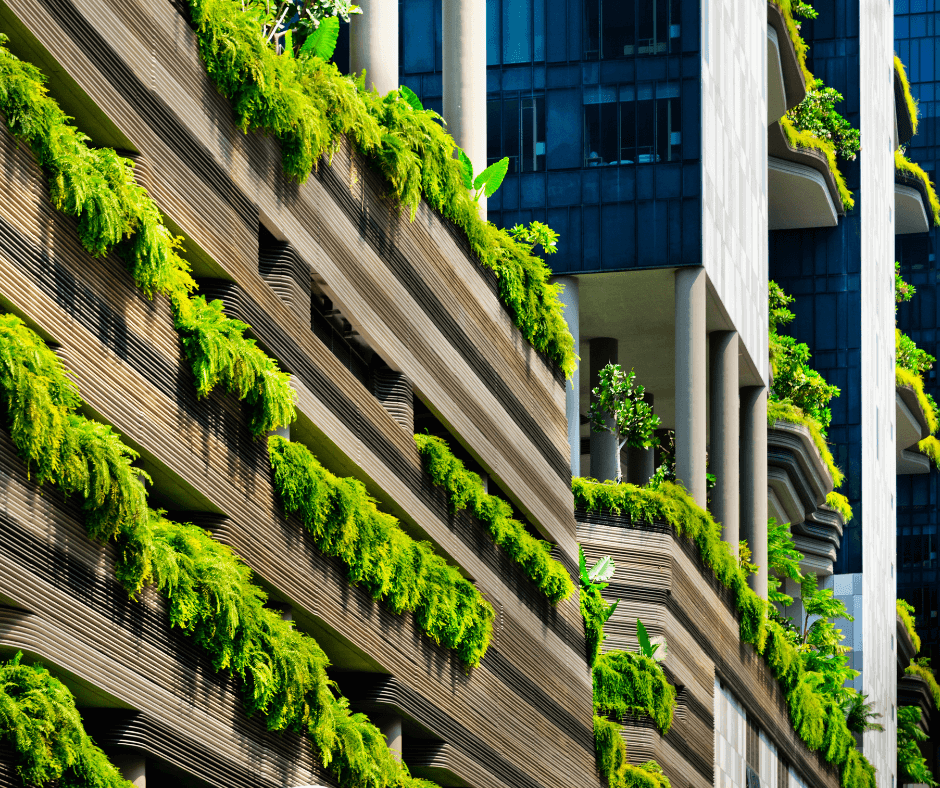 SGTech: We hear much about the term Circular Economy. The SG Green Plan sets circularity targets of Sustainable Living to be achieved in Singapore by 2030. This is also a UNSDG 12.5 which calls for countries to substantially reduce waste generation through prevention, reduction, recycling and reuse by 2030.
Q1: At a high level, what does it mean for the business community in Singapore?

Alan: The Circular Economy is an economic model which revolves around a restorative and regenerative design approach contrasting the traditional Linear Economy where it is based on a take-make-waste system on resources to make products. With Circular Economy, resources and products are processed to maintain their highest value for as long as possible and the elimination of waste is part of the production design process and business model from the beginning.

One of the five key pillars emboldened within The SG Green Plan 2030 is Sustainable Living which is 'to make reducing carbon emissions, keeping the environment clean and saving resources and energy a way of life in Singapore'. The business community in Singapore could play a significant role with regards to saving resources and energy. This would entail extensive reviews and reengineering of practices to one that embraces circularity in processes, standards, solutions, and performance metrics.

Businesses would need to assess and adopt operating models which are circular in nature. To name a few, product-as-a-service (lease or pay-for-use), product life extension (repair, upgrade, resell) and circular supply chains (renewable, recyclable, and biodegradable resources) are models that would bring about immense economic benefits as it reduces wastage of resources, optimising product utility whilst helping to reduce the environmental impacts of our production and consumption in Singapore.
Q2: Moving down to the industry level, for Singapore's domestic business sectors, how does this circular economy benefit business bottom-lines?
Alan: One of the key lessons of survival learnt from the Covid-19 pandemic is that businesses need to make good and creative use of all available resources to be resilient. The Circular Economy model adheres to this principle as it involves extending the product lifecycle for reuse.

Products then can be productively used again and again, thereby creating further value.

Pivoting to a circular economic model, will substantially reduce unnecessary capital expenditure hence improving bottom line. Leveraging on a Device-as-a-Service model for example, which is highly circular in nature, businesses get to steer away from massive capital investments to monthly predictable subscription fees.

Since device ownership still lies with the lessor, repairs, upgrades and reuse of these devices will usually be undertaken by the lessor reducing the complexities and costs involved in managing these devices from cradle to grave.

SGTech: We hear reports that changing business processes to increase the circularity of business operations may be challenging for SMEs, especially the micro-SMEs. However, we also hear of internal challenges for large corporations and MNCs as well.
Q3: In your view, what are the common denominators of the challenges faced by businesses from big to small in raising circularity?
Alan: he two main challenges most businesses especially SMEs face to change their business operations to increase circularity is cost and mindset. Profitability as mentioned earlier is imperative and changing a business process and business direction can be an expensive exercise when viewed on a short-term basis. The mindset of people can be another obstacle where familiarity and comfort with the current process makes changing extremely difficult. Comfort can breed complacency. The Circular Economy model must be viewed as an economically sound long-term business model with buy-in from everyone involved in the business for it to be a viable business approach.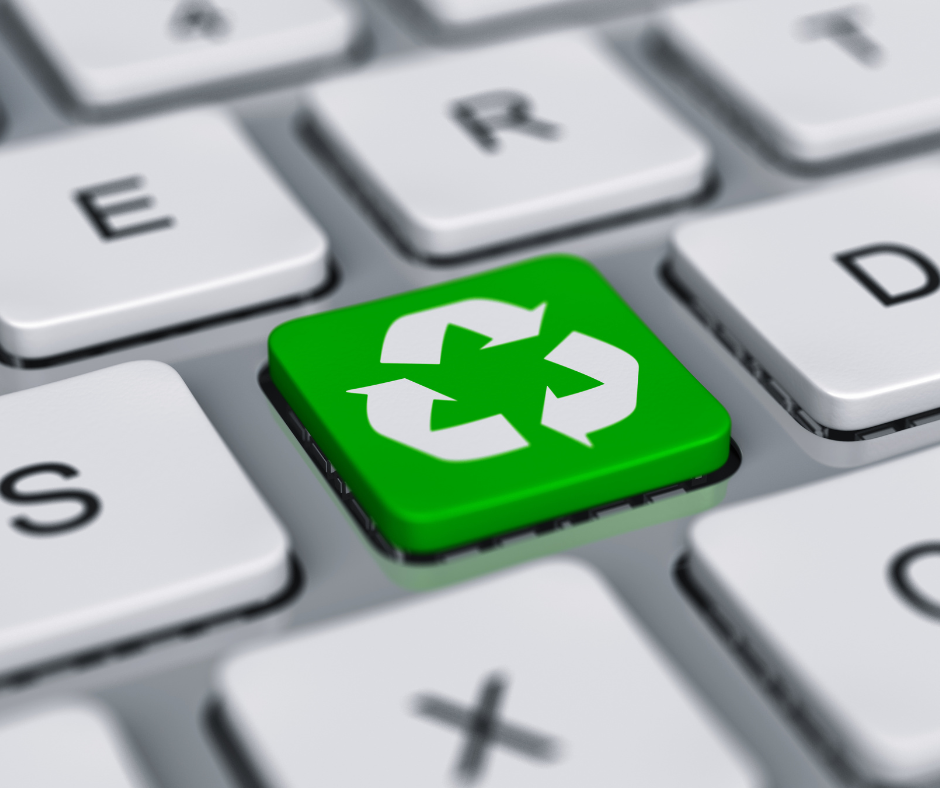 Q4: Based on your vast experience in IT asset lifecycle management or now commonly known as Device-as-a-Service, what are the most common sustainability challenges in digitalizing, you have come across among businesses?
Alan: Businesses generally understand the benefits of digitalising their business processes. A big part of digitalisation involves empowering employees with the right tech devices and applications.
With the rapid proliferation of tech devices, businesses often will feel the need to upgrade their devices within a short period of time and this creates 2 challenges; usable devices which are not being utilized fully to its lifecycle or devices which are potentially disposed incorrectly before fulfilment of its useful life which would add to the surmounting e-waste issue that is harmful to the environment.
The last challenge is on the improper disposal of tech devices at the end of its useful life where many businesses can be confused on the right channel methods of disposal. Improper disposal of tech devices not only contributes to the e-waste problem but can also be a data security concern where 10% of global data leakages are caused by improper disposal of devices.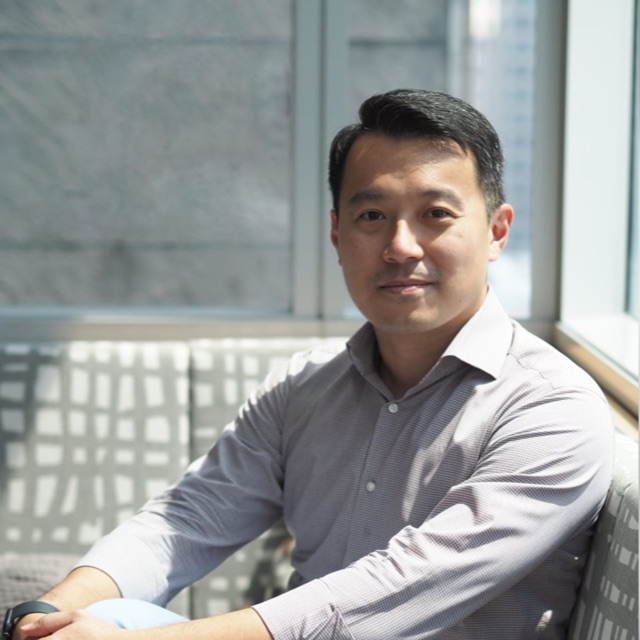 Q5: What roles can Singapore's IT managers and service providers play that will be helpful to overcome these challenges?

Alan: To overcome and support businesses in alleviating these challenges of limited budget and complexities of managing the device lifecycle of IT assets (a key enabler in any digitalisation imperatives), IT managers should consider deploying Device-as-a-Service for these businesses.

DaaS combines modern devices with essential software and services in a single, predictable subscription.

Such solutions help businesses improve cost structure while giving them access to modern devices, by shifting from capital expenditure to an operating expense.
With DaaS, it relieves businesses of the hassle of managing the entire device lifecycle – from procurement to retirement – while meeting industry specific compliances for data protection. With device lifecycle management responsibilities with the lessor, businesses could now focus and deploy resources on growing the business.
Further, with businesses now being encouraged to adopt sustainable business practices to meet the Singapore Green Plan 2030, adopting DaaS, would be a practical approach. Towards the end of the subscription, IT managers are provided the option to refresh the subscription with brand new devices, ensuring continued performance and productivity.
The 'old devices' will be returned to the provider/lessor, to be refurbished, for use by other businesses with less demanding specifications and requirements thus extending the lifecycle of the devices. With this, businesses will get to meet its sustainable goals without having to invest time and resources to ensure circularity of the IT devices.

Q6: What roles can industry associations like SGTech play to help smooth the way and enable tech businesses become part of the solution?
Alan: SGTech, being the leading trade association representing over 1,000 tech and tech@core businesses in Singapore, plays an extremely important role in creating awareness as the voice of the industry as well building a framework for sustainable practises and processes within and beyond the tech industry where businesses can not only easily begin their journey to be sustainable and in parallel understand the economic benefits of taking this journey.
Q7: Lastly, what advice do you have for SMEs who have yet to embark on their circularity journey?
Alan: Start planning your journey now and understand that the circular economy has many benefits not only to the environment but also potentially to SMEs bottomline. Start your journey with small steps and SMEs can always engage SGTech for ideas and guidance on the where, what, and how of the circular economy.