IT Asset Lifecycle Management
We offer businesses with cost effective, secured and sustainable IT Asset Lifecycle Management so that you can focus on growing the business.

We take care of your
IT Asset Lifecycle Management
Rentalworks provides a seamless and integrated management of variety of ICT assets, so that companies can focus on growing their business
Why buy, when you can lease!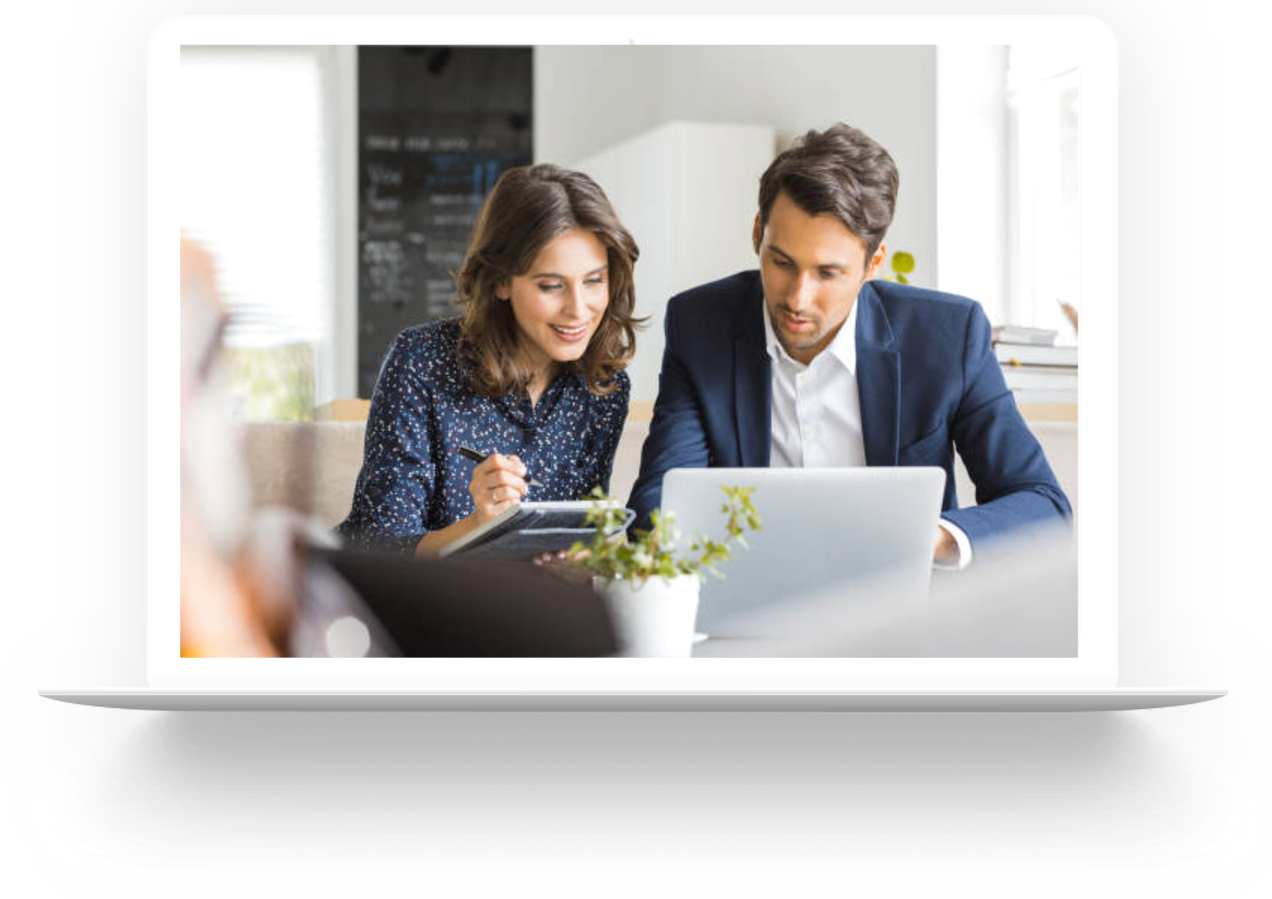 Businesses Are Increasingly Challenged To Find The Best Value From A Limited Budget

Cost Effective
Reasonable monthly rates

Boost Cashflow
Alleviate heavy upfront costs

Minimize Disruptions
Premium technical support

Eco-Empowerment
Sustainable practices

Stay Current
Keep assets up-to-date

Asset Management
Cloud-based tracking
Performance made for hybrid work with the new HP ProBook 440 Series from as low as RM98 per month! Why should...
Device-As-A-Service: The New Playbook Amidst Supply Chain Disruptions
PC shipments around the world were hit by their worst slump in the past nine years, research firm Gartner said on...