Sustainable Technology Lifecycle Management
We offer businesses with cost effective, secured and sustainable IT Asset Lifecycle Management so that you can focus on growing the business.

We take care of your
IT Asset Lifecycle Management
Rentalworks provides a seamless and integrated management of variety of ICT assets, so that companies can focus on growing their business
Why buy, when you can lease!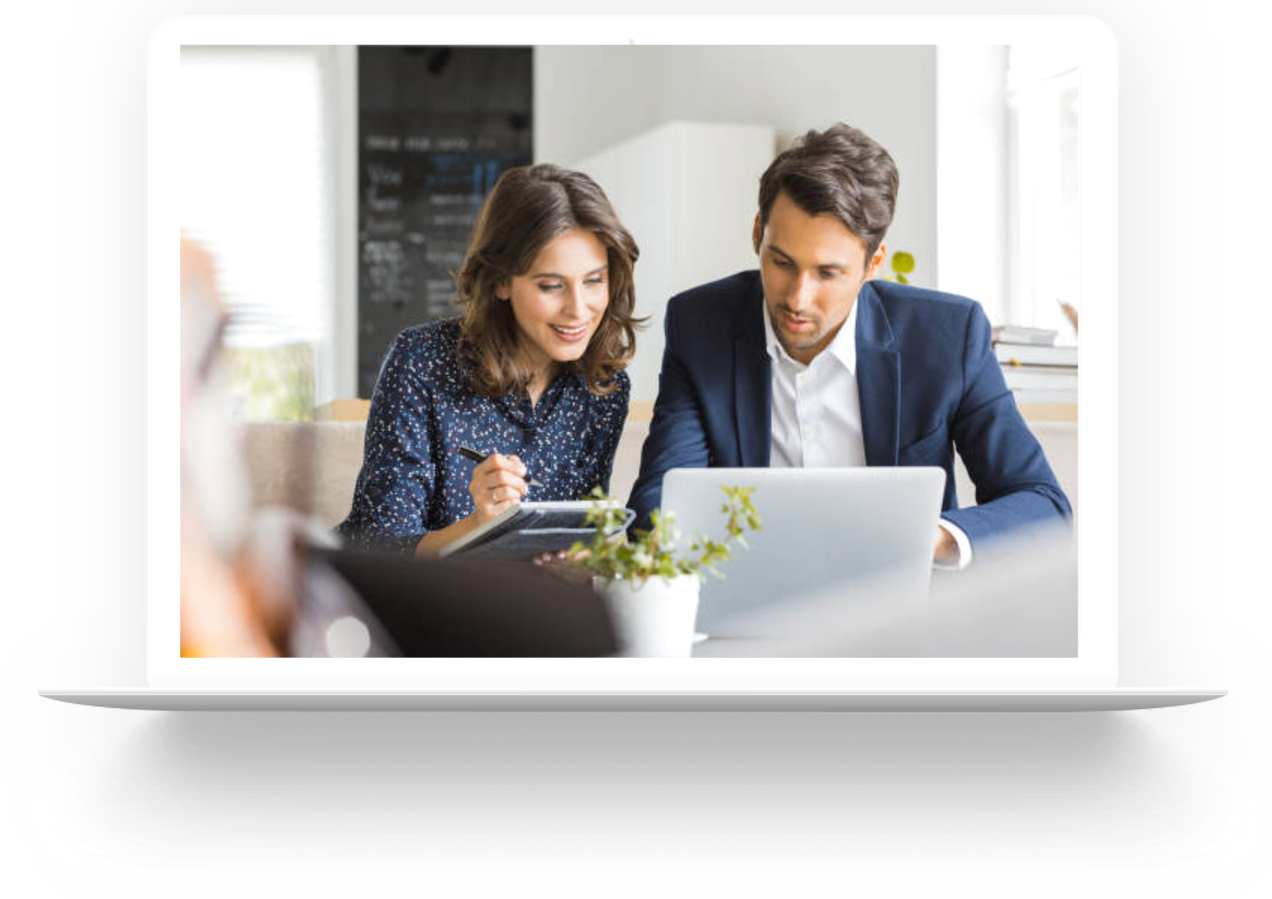 Businesses Are Increasingly Challenged To Find The Best Value From A Limited Budget

Cost Effective
Reasonable monthly rates

Boost Cashflow
Alleviate heavy upfront costs

Minimize Disruptions
Premium technical support

Eco-Empowerment
Sustainable practices

Stay Current
Keep assets up-to-date

Asset Management
Cloud-based tracking
Secure Your Devices At Exceptional Value
WithSecure's AI driven technology provides protection for your IT ecosystem against data hacks and other attacks, even from unknown security vulnerabilities. Ultra Lite Endpoint Protection Cloud-based Centralized Management Patch Management Disk Encryption Management Application Control
Total Cost of Ownership Calculator
Discover how Rentalworks can revolutionize your IT device management and significantly impact your bottom line. By choosing to lease your devices instead of purchasing them outright, you can unlock a multitude of benefits that go beyond mere cost savings.
With Rentalworks, you have the opportunity to optimize your expenditures while simultaneously reducing your carbon emissions. Our innovative TCO calculator enables you to assess the financial advantages of leasing and empowers you to make an informed decision for your company.
To get started, simply input the number of devices your company requires. Whether it's laptops, desktops or tablets, our calculator will generate a cost comparison between purchasing and leasing. We base our calculations on a standard 3-year operating lease, enriched with value-added services tailored to your specific needs.​
Make a smart choice for your company's future by harnessing the benefits of leasing with Rentalworks. Lower costs, reduce carbon emissions, and stay technologically agile. Start your TCO calculation now and take the first step towards a more efficient and sustainable IT device strategy.
Rentalworks ThinkZero LeasingLease the latest Lenovo ThinkPad E14 Gen 5 at 0% interestENQUIRE NOWLease Lenovo ThinkPad E14 Gen 5at 0% interest...
An interview with Alan Puah
7 Ways On How Technology Lifecycle Management Sectors Can Achieve Circularity by 2030 In this interview, we ask… Mr. Alan Puah,...