Rentalworks Group is pleased to announce our latest footprint in the Southeast Asian region. Our foray into the Indonesian market is a testament of our commitment in supporting the growth of business entities (mid-large corporations and SMEs) in this region.

Rentalworks' integrated IT asset lifecycle management solutions consisting of specially curated device leasing programs enables businesses reduce costs of sourcing, procuring, and managing these devices – so that they can focus on growing their businesses. "We work out the best available tech devices that fit each business requirements at the cost that fits their budget. Our unique lease- to-use approach ensures the process of deployment, maintenance and refresh are all managed throughout by Rentalworks; at the same time ensuring all endpoints are monitored and protected from anywhere, at any time. Esentially think Device as a Service" said Alan Puah, Managing Director of Rentalworks Group.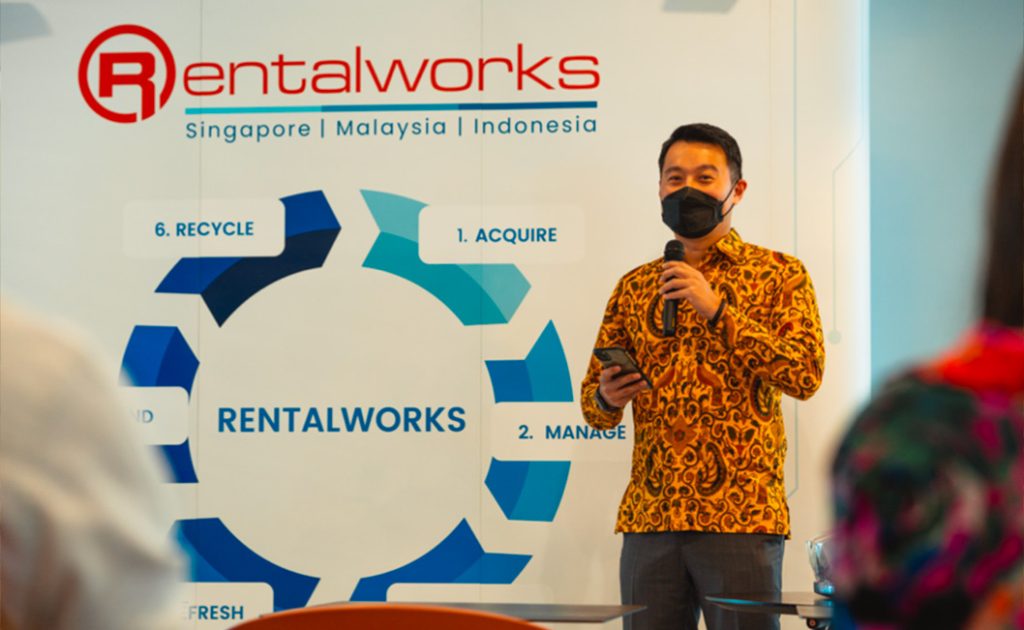 Apart from boosting the cash flow of a business, leasing is a good platform and "well-positioned" to be a front runner to support the growth of a circular economy. Rentalworks Technology Lifecycle Management supports this in that it promotes a business model that allows its customers to have access to IT devices they need to run their business, and with Rentalworks retaining ownership of the assets throughout its lifecycle. Rentalworks takes responsibility for extending its useable life, recovering it for reuse. In doing so, maximizing its economic utility while minimizing environmental impact without creating unnecessary e-waste due to improper disposal. In addition, for devices that have attained its end of life, Rentalworks will recycle the devices responsibly in accordance with local environmental laws.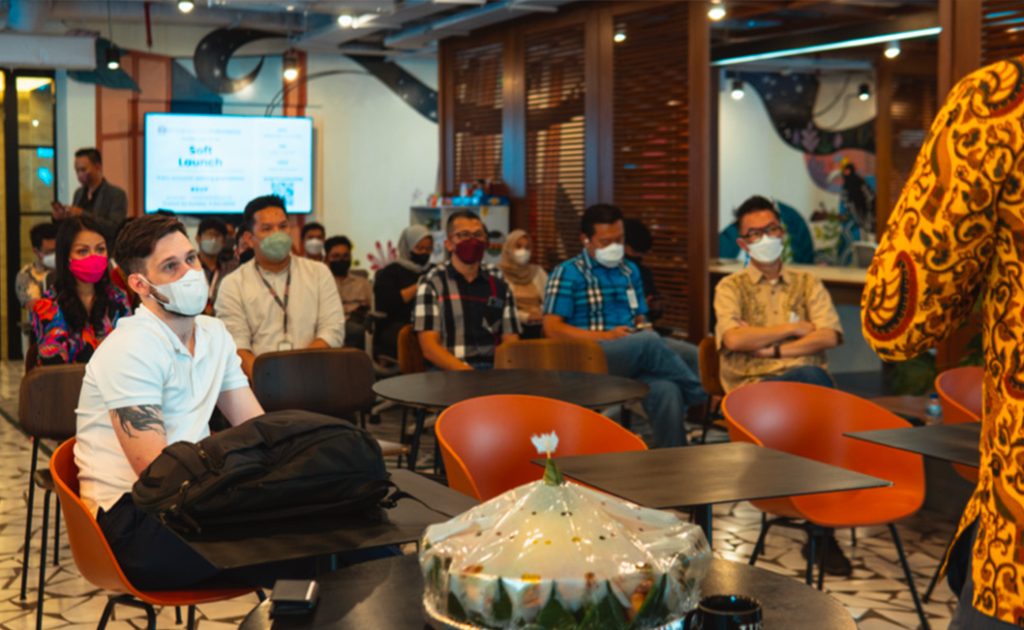 "The presence of Rentalworks Indonesia augurs well with its existing clients in Malaysia and Singapore, likewise Indonesian companies which have regional presence. Businesses can leverage on synergistic benefits derived from regional subscription of our unique leasing solutions." added Alan. "Within the SME space, currently there are over 62 million SMEs (Small and Medium-sized Enterprises) in the country, which is one SME for every five Indonesians. This is a significant scale that can transform and catapult digitisation initiatives by enabling SMEs with the right IT devices; in efforts to rationalise costs and reduce their carbon footprints".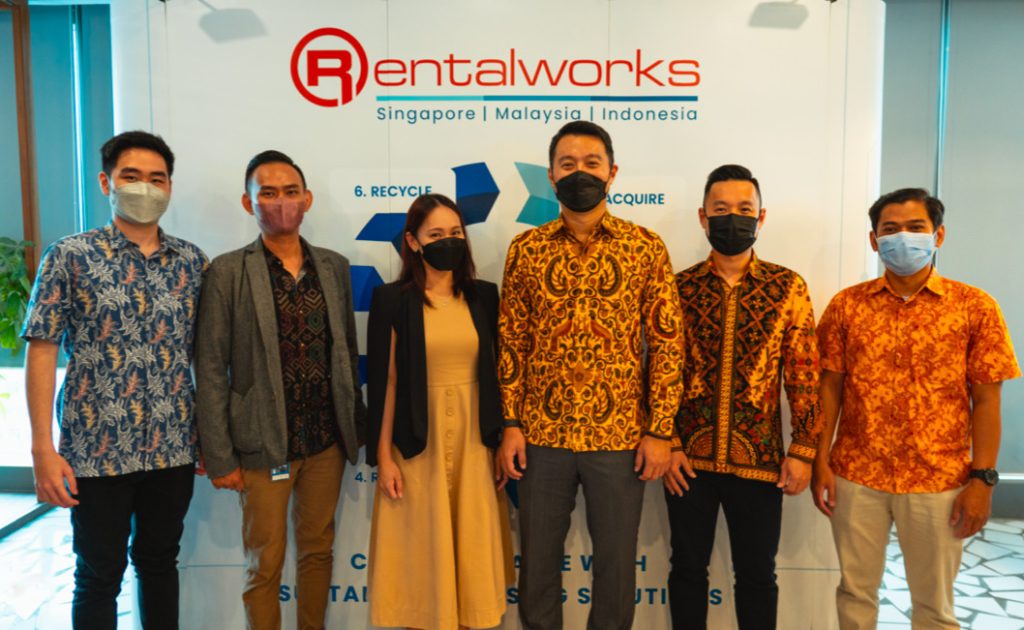 Located at AIA Central, Level 31, Jl Jend. Sudirman Kav 48A, Jakarta Selatan 12930, Rentalworks Indonesia will be helmed by its General Manager, Primawan Badri. Primawan brings with him more than 20 years of leadership role within the tech space. His leadership and stellar achievements in Dell Technologies and Hewlett- Packard as Country Lead/Director and Country Business Lead respectively, added with his vast knowledge of the Indonesian market, augurs well for Rentalworks in its pursuit of penetrating and supporting Indonesian businesses with its sustainable lifecycle technology lifecycle management.