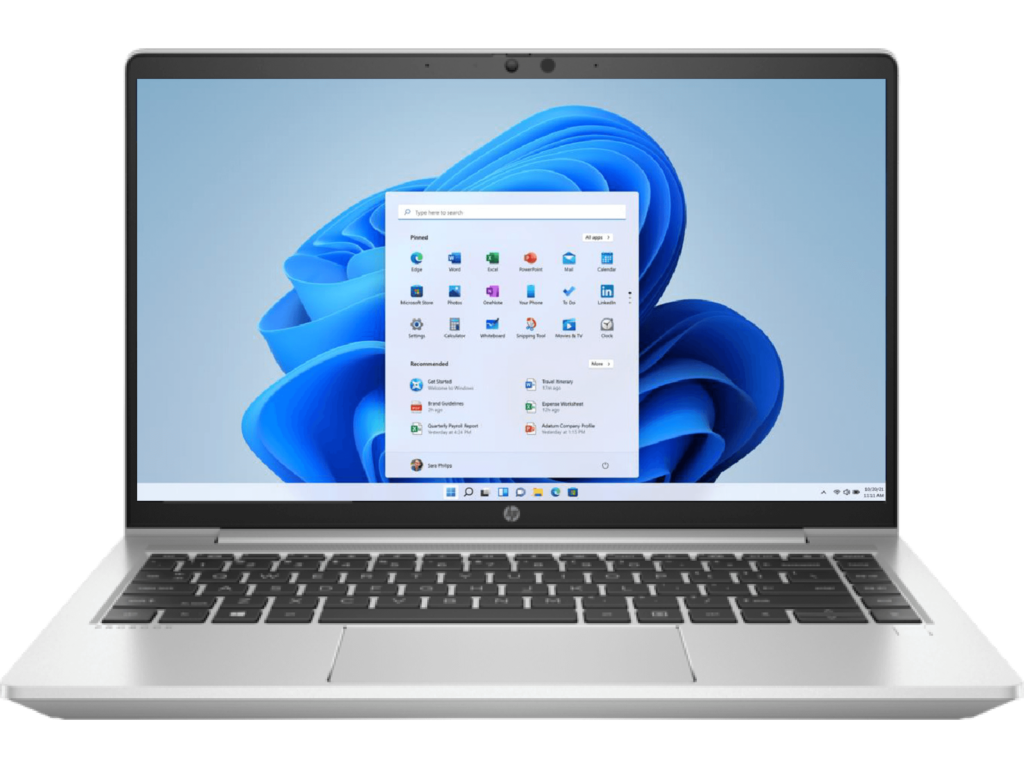 Lease HP ProBook G8 Laptops at attractive rates
Minimise your costs & optimize your team's produtivity today!
Why should you lease The HP ProBook 440 G8?
Compact in design, HP ProBook 440 G8 delivers commercial performance, security, and durability to today's growing business.
Why lease laptops and not buy?

Cost Effective Reasonable monthly rates

Boost Cashflow Alleviate heavy upfront costs

Minimize Disruptions Premium technical support

Eco-Empowerment Sustainable practices

Stay Current Keep assets up-to-date
Asset Management
Cloud-based tracking
Leasing laptops afford businesses a major advantage in keeping productivity viable. Companies can better maintain the longevity of employee tech devices and ensure digital security at a more manageable cost. Removing the fuss over retail-priced laptops, asset maintenance, and other ownership issues allow decision makers to direct resources that further business agendas.

It also empowers companies to be environmentally responsible by reintroducing laptops that have attained their end-of-life into a circular economy. Unwanted computers and office technology contain materials like lead, mercury and carcinogens which can leak and pollute the environment when discarded into landfills. Employing sustainable, environmentally compliant methods minimises the loss of precious raw resources that can be reused to make new products.
Rentalworks Device-as-a-Service
Simplify how you equip your team with the tools they need to perform as you free up the resources to further grow the business.

Cloud-based / On-Premise Secure Data Erasure

Rentalworks Premium Support

Sustainable Eco-friendly End-of-Life Management

Cloud-Based Asset Management

Versatile Leasing Agreement

Single Point of Contact
(Simplified Cases & Escalation Management)
Why lease laptops with Rentalworks?
Rentalworks Group focuses on equipping today's businesses with increasingly critical IT devices, enabling out-of-the-box tech, management of devices as a service, and eco-responsible end-of-life services. Our subject matter experts are professionals from across Finance, IT, CyberSecurity, and Logistics, and have implemented solutions designed for SMEs, large enterprises, and government bodies.

Interested to find out more?
Reach out to us today for a free, no pressure consultation on how we can help empower your team.
You May Also Be Interested In
Affordable Short-Term iPad Rental